Training
Train the trainers
Sharing knowledge and capacity building is an important part for spreading the socially-beneficial ideas and techniques. During the project the consortium organised a training for young workers with youth in order to provide them with knowledge on social entrepreneurship and how can they further educate youth in this topic.
Register now!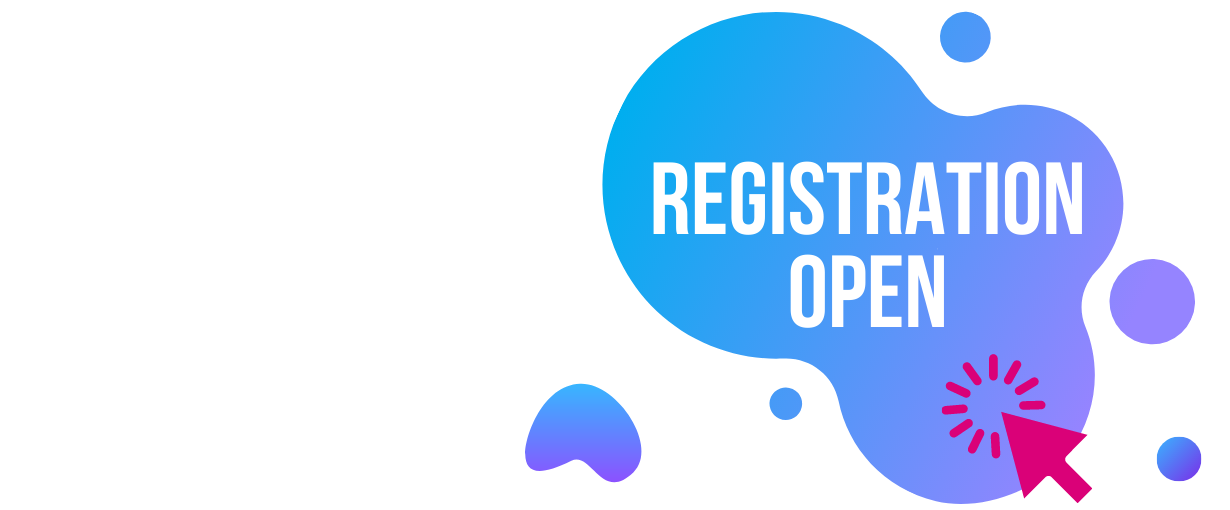 Partners will organize in summer 2021 training for workers with youth to enable further knowledge sharing and networking of youth striving for positive social impact. We plan to connect and train 21 youth workers, teachers and mentors in the field of entrepreneurship.
"Train the trainers" training will take place in Hungary and last 4 days. The participants will gain the insight in the social entrepreneurship, so they will be able to apply it at their work place (in schools, youth centres, etc.). Thanks to this activity we will create a wider network in the project countries. The participants will thus take over the role of multiplicators and reach wider range of creative youth.
If you are interested in social innovations and you are working with youth, follow us and gain the chance to take participate on the training!
1. To gather participants in fulfilling a project / business / social idea along the week of the activity.
2. To experiment the Art of Host method aiming to improve the participants' facilitations.
3. To create and train a toolkit based on Impact Lab Methodology as a non-formal educational tool to be used in working with youth including social business projects / case studies.
4. To highlight the trending forms of entrepreneurship (digital, social, green,..)
5. To give a basic overview on impact measurement
The participants will be chosen by each partner from their own network, or we will also consider opening a public call where anyone can apply. We aim to target the people working with youth on different levels, interested in the topic and wishing to improve their skills and knowledge that they can further on transfer to the youth in their organisations and towns.
The course is funded by Erasmus+, allowing us to cover travel, accommodation and meals for the selected participants. The participants are invited to use the cheapest means of transportation. The reimbursement of travel costs will be done as soon as all the documents are received in the conventional format, taken into consideration the participants' active participation as well as the preparations and the dissemination actions completed by Mladiinfo Slovensko.
Social entrepreneurship
Learn more
Discover our quizzes, terminology, blog and interesting videos on social entrepreneurship. Follow our social media for more information on live events and new opportunities.
Button