Practical and interactive
Our mentors and experts will help you to develop your idea to a sustainable business plan!
We believe that socially-driven entrepreneurship is the right way to bring solutions to society's most pressing social, cultural, and environmental challenges.
Do you agree❓ Join us!
Our summer academy on social entrepreneurship can help you to develop your idea, test it with the feedback from your peers and most importantly get the first hand experience from our mentors and professionals in the field.
Get inspired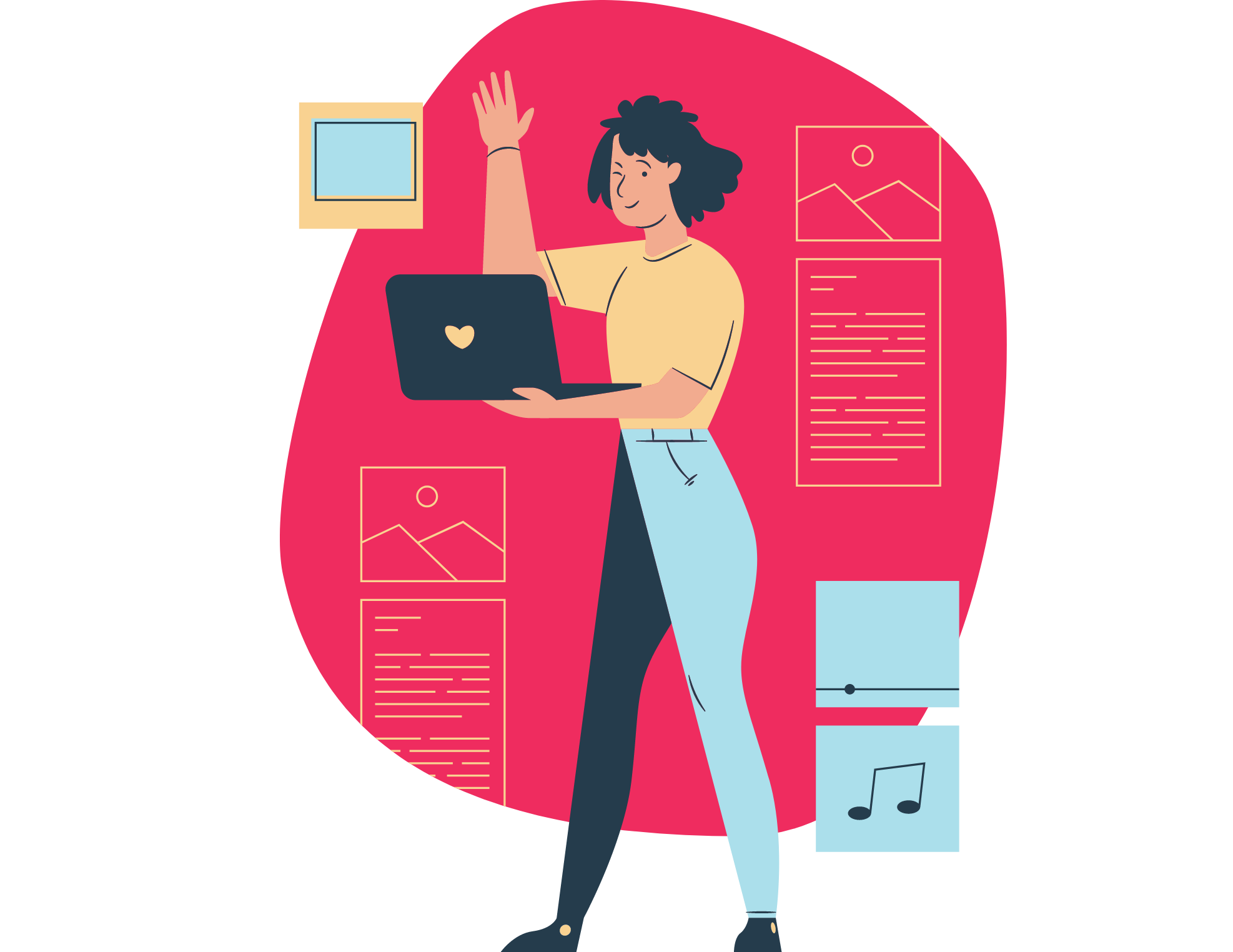 It was a one week online educational program for young entrepreneurs and you know what? It was real fun but learning at the same time!
The participants had a chance to improve their ideas, work on the business model, receive feedback and valuable comments from mentors and peers.
Positive feedback we received from the participants themselves tells it all 👩‍💻👌📚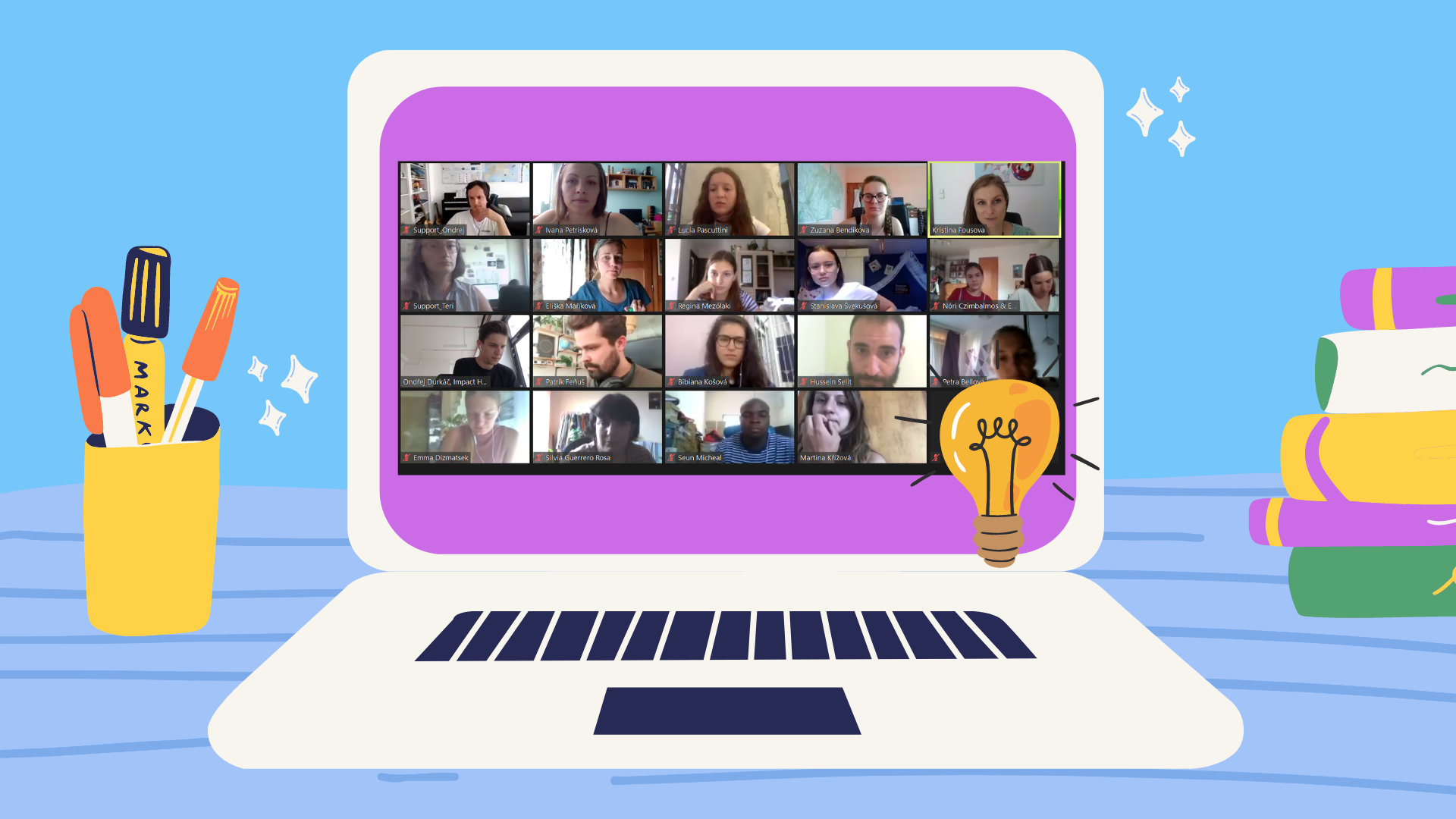 The academy is enhancing the skills in the following areas:
• Sense of initiative: supporting the participants to take an initiative into their hand to be active citizens and take an opportunity to start their own ideas and thus discover their individual's abilities and skills.
• Sense of creativity, risk-taking actions as well as the ability to plan and be able to make decisions while participating in civic life.
• Learning to learn: encouraging the professional development of young people.
• Career Orientation: entrepreneurship can be for some young people a good option for the career orientation.
• Communication in foreign languages and inter-cultural skills: the academy is international, taking place in English as a working language
The summer academy hosted 5 mentors from different countries to enhance the knowledge of academy participants. You can learn more about them
here
.
How was the summer academy?
Thank you very much for this amazing experience. Good luck everybody with your projects!
Very well-organized workshops, leaving with over 10 pages of notes and a lot of ideas on courses and great contacts! These four days made me even more committed to make my social enterprise!
Do you want  to know how did we do it online? Watch the video and stay tuned for the next round!
Coming up
Summer Academy 2021
Stay tuned for 2021 edition! Until then feel free to learn more on social entrepreneurship via our quizzes or follow our social media for new posts, events and live discussions.
Quizzes