definition
Social Entrepreneurship
" is an operator in the social economy whose main objective is to have a social impact rather than make a profit for their owners or shareholders. It operates by providing goods and services for the market in an entrepreneurial and innovative fashion and uses its profits primarily to achieve social objectives. It is managed in an open and responsible manner and, in particular, involves employees, consumers and stakeholders affected by its commercial activities."

European Commission

Share your social project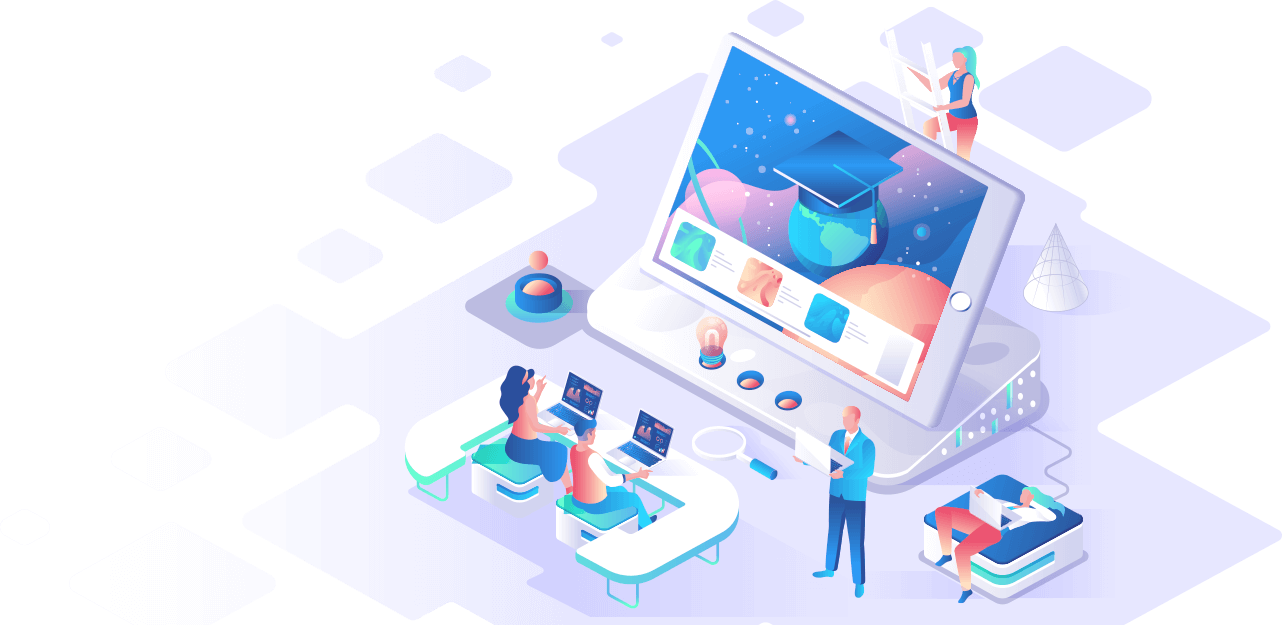 Get inspired
The project brings many inspirational stories abut social innovations. Choose the country and learn more about ongoing projects, their products and services.

If you know about other projects with positive impact let us know!
Contact us
Terminology
We prepared for you the core terms used in social entrepreneurship.
Express yourself as a true social innovator!