Project idea
Socially beneficial entrepreneurship is the key to a sustainable future.
Learn more!

Inspirational stories
Discover interviews and videos of innovative social entrepreneurs.
Get inspired!
Test your skills​
Check your know-how or discover what type of social entrepreneur are you.
Start now!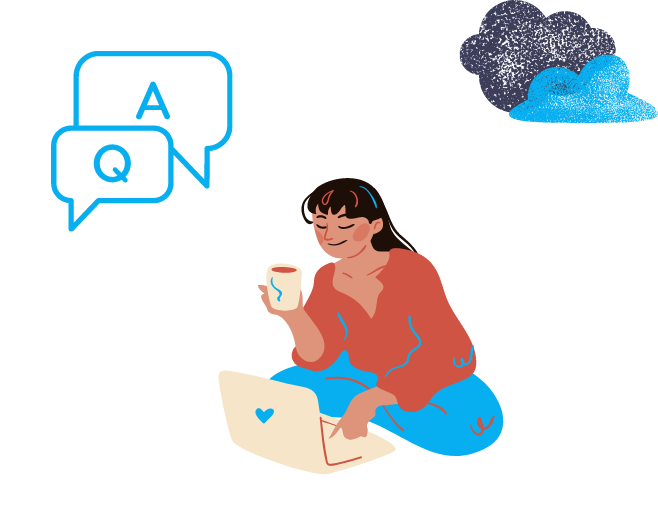 Gain the insight
Quizzes
We prepared for you several quizzes on the social entrepreneurship in Central Europe as well as on discovering your inner social entrepreneur. Challenge yourself and share the results with friends!
Inspiration

Lesson learned

Know-how

Development
See All Quizzes

News and Blogs
Our Latest Publications
Are you interested in social innovations and delivering positive impact ot your community? Read more about it in our blog!
accelerator programs
Do you have a new project or a project idea? Get a grant of up to 20,000 euros for it! Are you a social innovator? If so, you should definitely read this article. Swiss Re in collaboration with the Pontis Foundation and Bookbridge launched the first regional program to support next-generation social innovators and they
Contact Details
Get in Touch
Our communication managers will be happy to answer your questions and give you more information about upcoming events.
Let us know about yout idea!
Your email address will not be published. Required fields are marked *