Slovakia
Mladiinfo Slovakia
Lead partner

Mladiinfo Slovakia is a well-established NGO located in Bratislava, Slovakia. It was founded in 2010 by enthusiastic young people with international experiences driven by a powerful vision to positively influence young people in Slovakia. Its goal is to promote international education and youth mobility. Mladiinfo supports young people with information about various opportunities like international exchanges, trainings, volunteering and other opportunities abroad and in Slovakia and implements its own international and local projects.
Mladiinfo Slovakia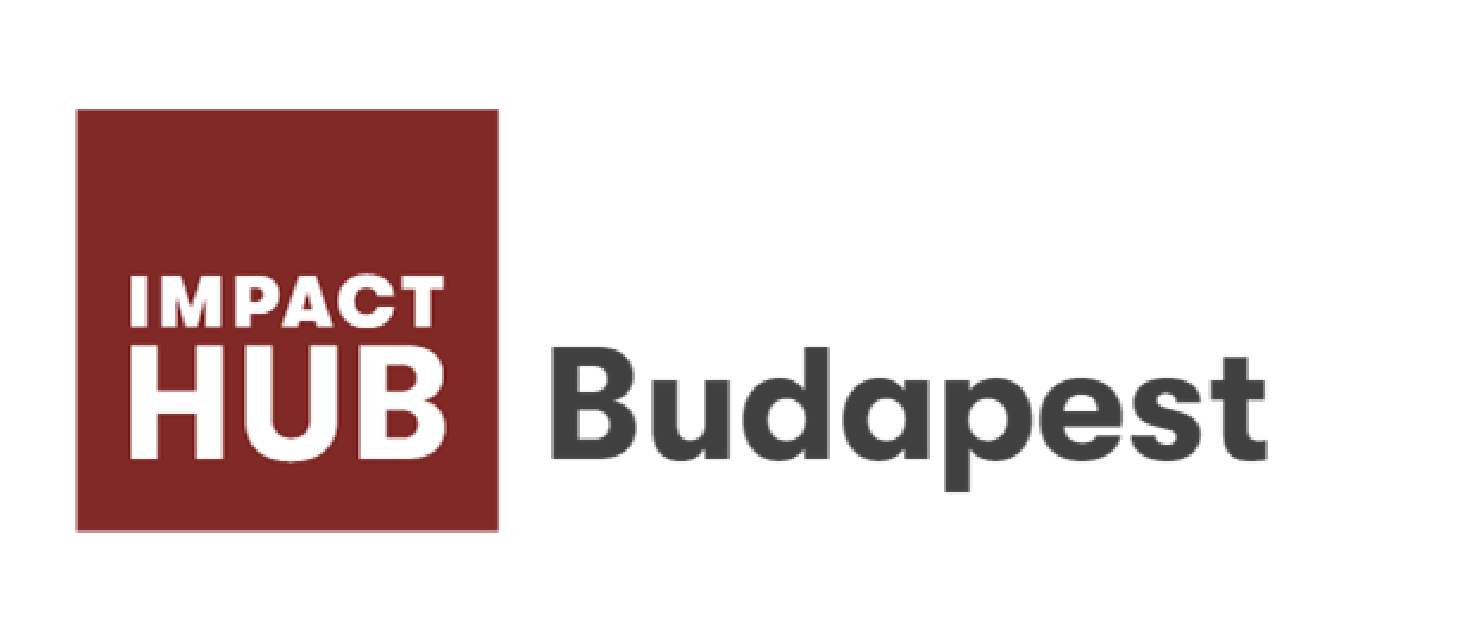 Hungary
Foundation for Sustainable Entreprises
Project partner

Foundation for Sustainable Entreprises (Fenntarthato Vallakozasokert Alapitvany) is an NGO founded in 2015 with the aim to promote the establishment of a culture and education of social enterprises and community coworking offices in Hungary. The Foundation opened the Impact Hub Budapest coworking space and launched its core community in January 2016. Currently it has 4 active co-founders, all members of the Foundation for Sustainable Enterprises, who are trainers, facilitators, operational managers and advisers active in the Impact Hub's day-to-day operation.
Impact Hub Budapest
Czech Republic
Hub for Change
Project partner

Hub for Change runs several acceleration and incubation programmes supporting social entrepreneurs and NGOs in Czech republic. Each acceleration programme has a complex curriculum of workshops, mentoring and expert sessions focusing on sustainability and positive impact. Organisation works with the extensive network of mentors and experts in different fields (currently 200+ mentors). Hub for Change is part of Impact Hub network, that runs 4 co-working spaces in 3 different cities in the Czech republic.
Impact Hub Prague