Project goal
Support and Raise Awareness
Serving as a starting point of an extensive support program, "Social Innovators Network" maps the socially beneficial initiatives, brings together young people and youth workers from 3 countries in order to foster the partnerships, peer-to-peer learning and ideas of youth for social enterprises and their intentions to become entrepreneurs.
Even though the project implementation was impacted by Covid-19 changes, we still managed to adapt most of the planned activities. Check out the project outline below and get involved in the activity of your interest.
Meeting our project partners, creating plans and gathering ideas for project realization is a first step for successful completion of project.
Project partners met in Bratislava, 13-14 February 2020.
2

Mapping the needs of youth
We are mapping the needs of youth via survey to offer relevant training and knowledge to enhance entrepreneurship in youth in project countries. The survey was created in three languages to allow higher interaction and easier understanding. You can find the survey in your language here here.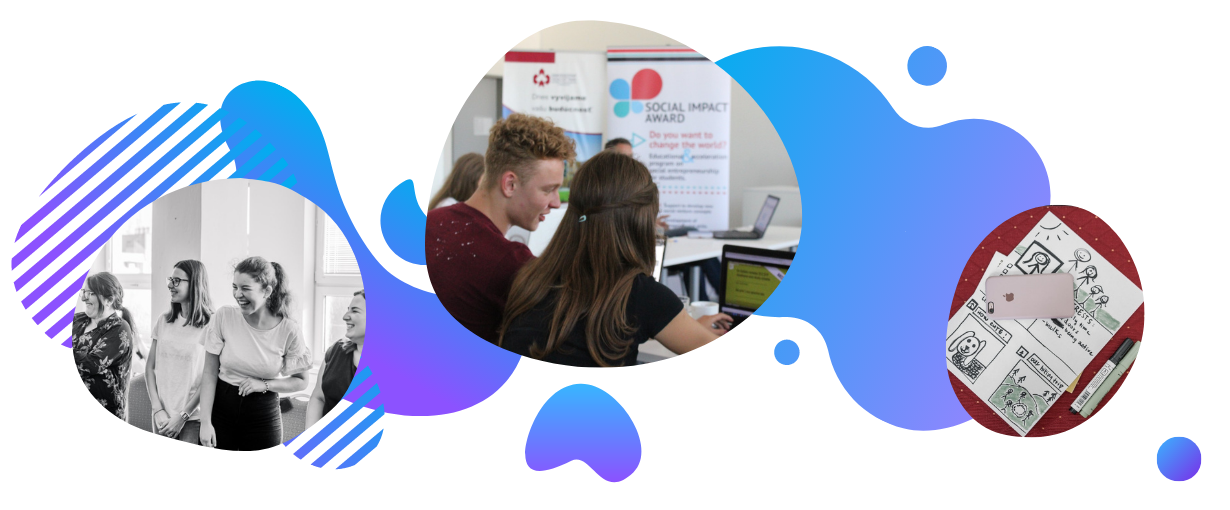 3

Mapping the initiatives
In summer 2020 we organized an online bootcamp for young social innovators and changemakers from all 3 countries in Slovakia. We aimed at increasing the motivation of the participants to work on their ventures and enhance peer-to-peer learning.
Originally 1-week long boot camp in Slovakia was shifted to online environment. Neverthless, participants enjoyed the training sessions and Mladiinfo Slovakia received multiple request from youngsters to organize second volume of this training.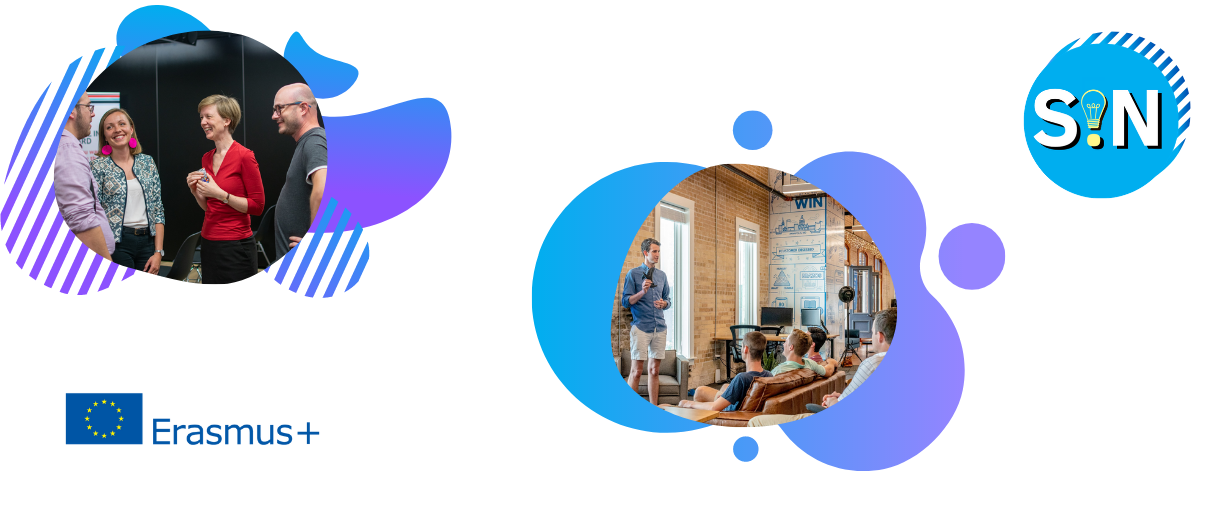 We do not stop there! We want to increase the impact via raising the awareness and teaching of the techniques to youth workers how to encourage young people to start their own business with socially-positive goals. We will organize in summer 2021 training for 21 youth workers, teachers and mentors in the field of entrepreneurship.
"Train the trainers" training should take place in Hungary and last 4 days. The participants will gain the insight in the social entrepreneurship, so they will be able to apply it at their work place (in schools, youth centres, etc.). Thanks to this activity we will create a wider network in the project countries. The participants will thus take over the role of multiplicators and reach wider range of creative youth.
6

Social Impact Award Summit
The chosen participants will present their projects on "Social Impact Award SUMMIT" potentially, as part of the regional clusters, in particular "Social Entrepreneurship in Central Europe".
Explore the details
Are you curious?
You will find a detailed descriptions of all above-mentioned activities in the "Activities" menu.



Activities