Get involved
Project Activities
We prepared for you online and offline activities. Current situation allows us to be present only online through quizzes, discussions and blogs.
We are working on expanding the activities in the online space to allow the learning opportunities to grow in every possible way, despite the current pandemic,

Click below to discover how can you participate!

Learn more
Who are we
About Partners
The project consortium is made of three partners from three different countries. The project partners are actively involved in the collaboration with social enterprises and supporting new socially beneficial ideas.

Get to know partners from Slovakia, Hungary and Czech Republic
Learn more

Funding
Erasmus+
Erasmus+ is the EU Programme supporting education, training, youth and sport. These can make a major contribution to help tackle socio-economic changes, the key challenges that Europe will be facing until the end of the decade and to support the implementation of the European policy agenda for growth, jobs, equity and social inclusion.
Learn more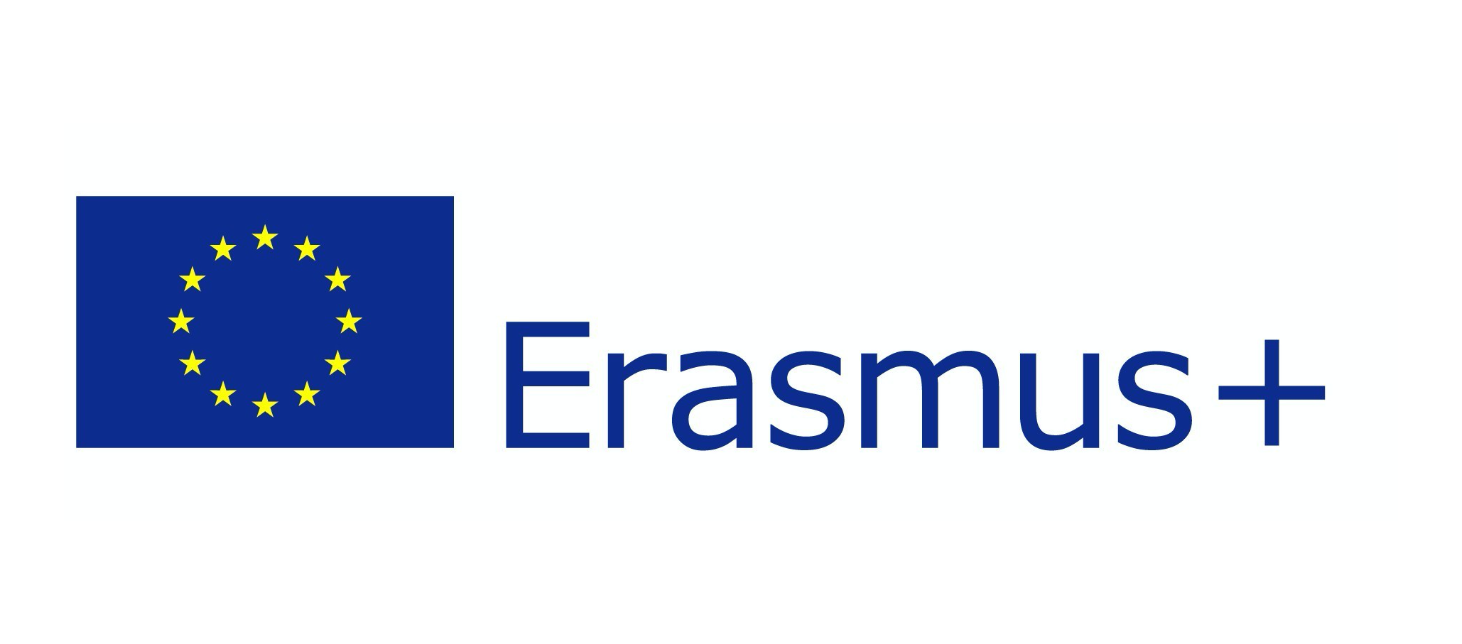 We are here for you
Contact
Do you want to join the project or inform us about your socially beneficial project? Feel free to contact us. We will answer as soon as possible.
Write us