Project idea
Socially beneficial entrepreneurship is the key to a sustainable future.
Learn more!

Inspirational stories
Discover interviews and videos of innovative social entrepreneurs.
Get inspired!
Test your skills​
Check your know-how or discover what type of social entrepreneur are you.
Start now!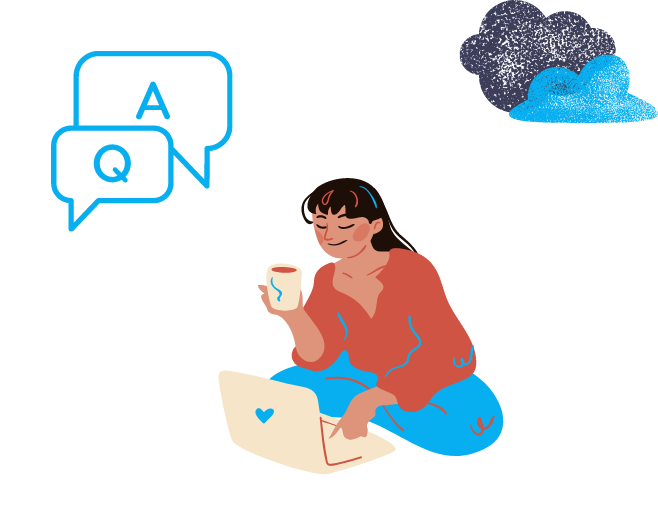 Gain the insight
Quizzes
We prepared for you several quizzes on the social entrepreneurship in Central Europe as well as on discovering your inner social entrepreneur. Challenge yourself and share the results with friends!
Inspiration

Lesson learned

Know-how

Development
See All Quizzes

News and Blogs
Our Latest Publications
Are you interested in social innovations and delivering positive impact ot your community? Read more about it in our blog!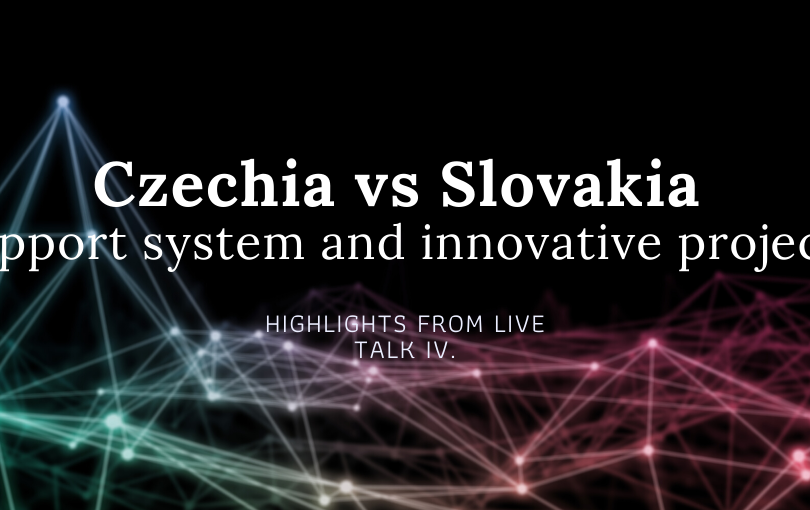 Live talk
On Thursday, February 25, we organized the first international Live Talk on the topic of social entrepreneurship in the V4 countries. If you did not have time to watch Mladiinfo Live Talk IV., it doesn't matter. You can watch the whole discussion on our Facebook while a selection of the most important can be found
Contact Details
Get in Touch
Our communication managers will be happy to answer your questions and give you more information about upcoming events.
Let us know about yout idea!
Your email address will not be published. Required fields are marked *